Beauty they say, is in the eyes of the beholder. The word "beauty" could mean different things to different people, and everyone has their own opinions. The Nigerian movies industry is filled with so many beautiful, talented women, in fact it was so hard for me to even make this list cause I wanted to put all of them. So on that note, there's no actual ranking, but I managed and settled for 30. From the veteran actresses, to the upcoming ones, here are 30 most beautiful Nigerian actresses.
1. Genevieve Nnaji
Genevieve Nnaji is a Nigerian Actress born 3 May 1979. Genevieve is one of the pioneer actresses of Nollywood, winning awards and recognized worldwide. Genevieve is a household name and is often said to be the best actress in Africa. With dazzling beauty, Genevieve is a mother to a beautiful girl and hasn't aged a bit over the years.
2. Stephanie Okereke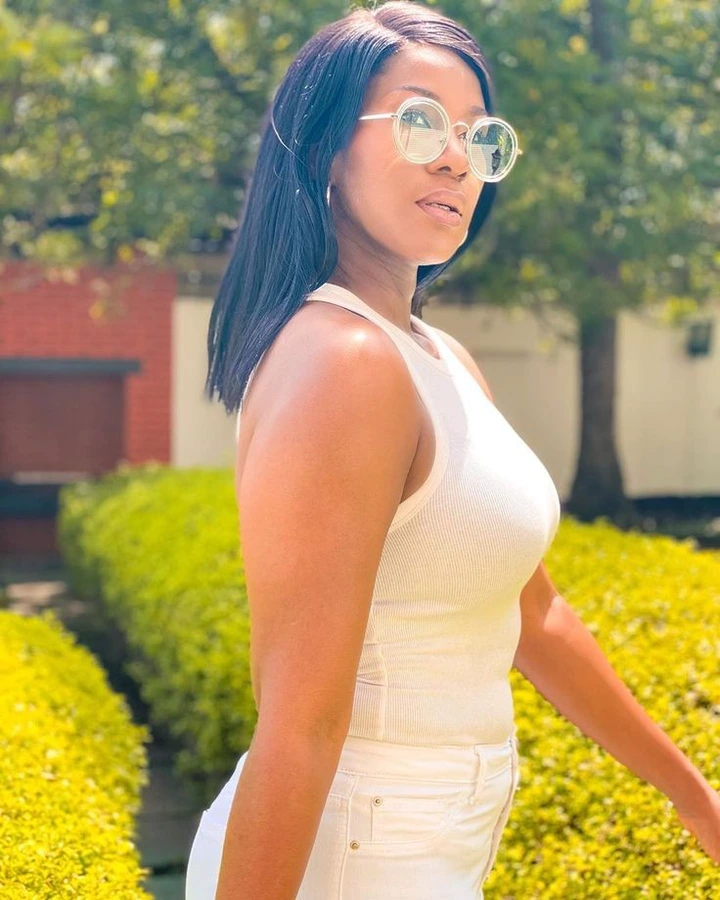 Born on the 2nd of October 1982 in Ngor Okpala, Imo state, Stephanie's dream was to become an actress. While she was still in secondary school, was actively involved in the drama community and after graduating, she went on to study English and Literary Studies in the University of Calabar. It was in the university that she began to attend auditions and eventually snagged her roles in 'Compromise 2' and 'Waterloo' which earned her awards. She was the runner up of the 'Most Beautiful Girl Nigeria' beauty pageant in 2002. A dazzling beauty.